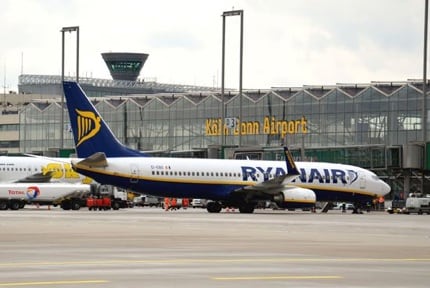 Koln/Bonn Airport
Category:
Airports
Location:
Source:
koeln-bonn-airport.de
The Cologne Bonn Airport is the international airport of the 4th biggest city of Germany – Cologne. Apart from this, it also serves the prior capital of Germany – Bonn. Thus, this airport is also named as Koln/Bonn Airport. Incidentally, it is the 2nd largest airport in this European country, in terms of cargo operations.
Terminal 1
The first camera is set at the Terminal 1, showing flights taking off or landing to the airport.