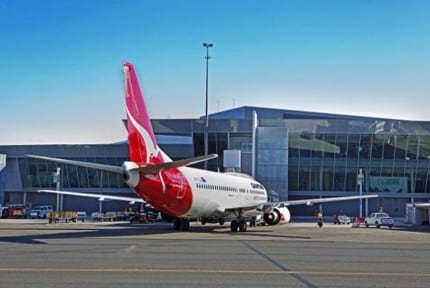 Canberra Airport
Category:
Airports
Location:
Source:
canberraairport.com.au
Streaming live from the Canberra Airport in Australia's capital, this live feed allows you to watch international flights as they roll up to their gate on the tarmac and allow passengers to embark or disembark. Even though Canberra Airport is a smaller airport, only seeing around 3.11 million passengers a year, it's recent redevelopment in 2008 saw the airport almost double its capacity and availability to accept passengers.
The high definition webcam provides viewers with access to the airport's western concourse terminal. The static feed will let you watch planes as they arrive at their jet bridge and await passengers. In the background, you can watch planes taxiing for takeoff and ground support equipment. The feed has to be reconnected as sessions come to a close regularly, but the feed is steady and available in HD. The cam also shows the current time and date at the airport.