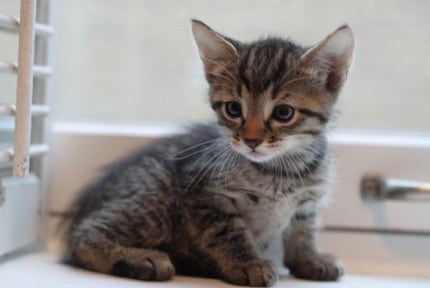 Kitten Rescue, Los Angeles
Category:
Animals
Location:
USA
Los Angeles
Source:
explore.org
Since its inception in 1997, Kitten Rescue has been featured in news reports throughout the area. Their mission, to give every kitten and cat a home to call their own. So far, they have been doing just that. Since opening, Kitten Rescue has found homes for thousands of cats in the Los Angeles area.
The live feed is available during center hours and does change view on occasion covering different areas of this feline sanctuary. Watch as the caretakers give these stray kitties love and affection, preparing them to be adopted by a loving family. You get to see the current residents that are looking for a loving home through this camera and who knows, one might actually catch your heart.