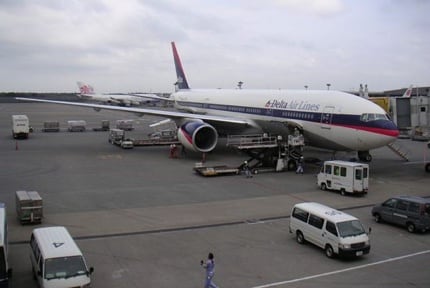 Narita Airport
Category:
Transport
Location:
Japan
Tokyo
Source:
ustream.tv
Narita International Airport was known as the Tokyo Narita Airport previously and it serves mainly the Greater Tokyo area of Japan. The airport is situated in the border region of Shibayama and Narita. More than 50% of Japan's international passenger traffic and 60% of Japan's international cargo traffic is handled by this airport. The airport is a hub for many national and international airlines such as All Nippon Airways, Japan Airlines, United Airlines, Delta Airlines, Nippon Cargo Airlines, Jetstar Japan, Vanilla Air and Peach.
North Cam
The North camera gives you a clear look at the weather at the airport along with the planes as they coast into dock alongside the passenger ramps to the airport.
South Cam
The South camera shows you a different view of the airport. Watch all the landed flights sit idly by as the mechanic's race around refueling and double checking their systems before their next flight.