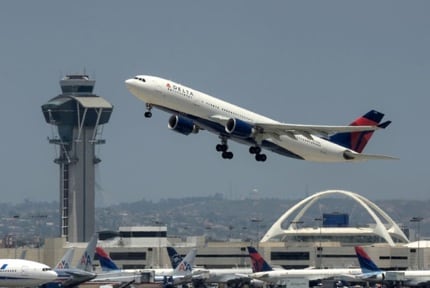 Los Angeles Airport
Category:
Transport
Location:
USA
Los Angeles
Source:
cargolaw.com
Anyone who is anyone knows of the famous world known airport LAX in California. The second busiest airport in the United States, this massive receives covers over 3000 square miles and is filled with restaurants, newsstands, shops, and even cocktail lounges. It is truly a city within itself. These live feeds give you a clear view of current weather and traffic conditions in the area. Night views are spectacular with complex and city lights all lite up.
Cargo city
The Cargo city cam covers the LAX runway and maintenance area of the massive airport. The camera moves back and forth giving you a full view of the surrounding city in the background.
Across the Pacific
The Across the Pacific camera is another view of the airport runway area pointed towards the Pacific ocean. You get a great view of the planes taking off and reaching for the sky one an ocean backdrop.