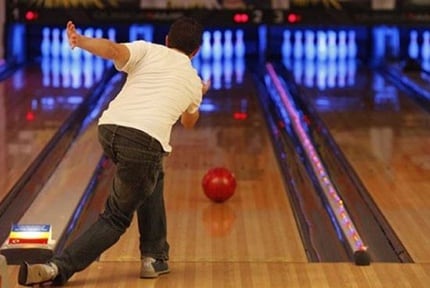 Gold Country Lanes Bowling
Category:
Other
Location:
USA
Sutter Creek
Source:
facebook.com
Nothing says family fun like the sport of bowling. Open since 1984, Gold Country Lanes located on W. Ridge Road in Sutter Creek California offers a great bowling experience. Hours of operations vary according to the season, but their typical hours are from 12 PM to 12 AM. Visit their web page for current business hours and pricing at Gold Country Lanes.
The live webcam is a wide view of all the lanes giving you a clear image of tournaments and league practices year round. This camera is best viewed during business hours to watch the fun as bowlers knocked the pens daily. Check for the current occupancy during business hours before visiting to ensure you get a lane to play. Keep an eye out, you may gain some new bowling tips for your own game.