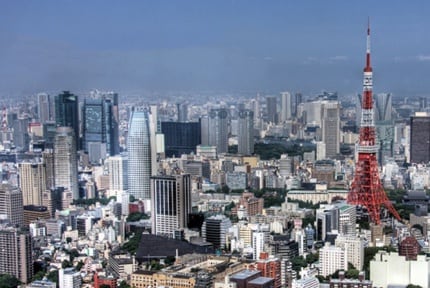 Tokyo: Roppongi Sky View
Category:
Cities
Location:
Japan
Tokyo
Source:
youtube.com
Roppongi, which translates to "six trees", may have had humble beginnings but has become a major city area in central Tokyo complete with a hopping nightclub scene and is a testament to the Japanese architectural prowess. After the reconstruction of Japan, Roppongi was a center point for non-Japanese residences and visitors. Several foreign embassies are located in this area.
This camera is concentrated across the city with a great view of the city street down below and is facing towards Tokyo Tower. It gives you a perfect view of traffic conditions and current weather patterns day or night.