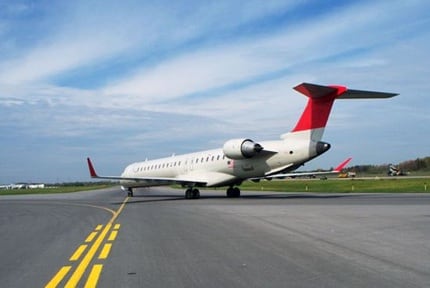 Syracuse Airport
Category:
Transport
Location:
USA
Syracuse
Source:
youtube.com
Who doesn't like planes? Soaring through the sky, above the clouds, watching the world race by below. The Syracuse Airport is a civil-military airport owned by the city of Syracuse, New York and was created by mayor Charles Hanna in 1928. Originally created to handle airmail, during World War II the airport was utilized by the United States Army Air Corps and by 1949 was opened to the public for passenger planes. Syracuse Airport supports three runways and the first airlines to use the airport were American Airlines, Buffalo Airlines, Colonial Airlines, and Robinson Airlines.
Middle Camera
This webcam covers the main runway. Watch as the planes take to the skies with this webcam.
South Camera
The live stream covers the south side of the passenger loading zone. Watch as the skilled pilots maneuver the large planes to the dock for the passengers to unboard and board the planes.
North Camera
The camera covers the north side of the passenger loading zone giving you a view of the part of the runway.
Check out these live feeds for current weather conditions in the area before arriving at the airport so that you know what to expect. Visibility is best during the day but there is some visibility at night as well. Bad weather can block the cams view though.