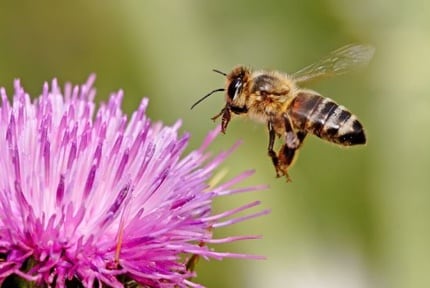 Honey Bees
Category:
Other
Location:
Germany
Source:
explore.org
The life of honey bees has amazed numerous nature lovers throughout many years and these cameras give you an amazing chance to see how these bees spend their days. The first camera is set right at the hive itself and it presents some spectacular views to say the least.
The camera at hive rotates by itself as well. You will not see the honey bees only, but the entire process of building up the hive as well – you will literally see it being built right in front of your eyes. You will also see how honey is stored in the hive.
There is another camera in this page showing you what happens in the landing zone area. Landing zone is the area from where honey bees enter the hive. It's tough to see this camera during night time though. However, during day time, you will see piles of honey bees entering or exiting the hive. The buzzing sound of honey bees roaming all around the hive is pretty fascinating as well.