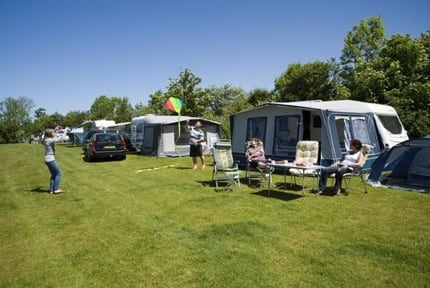 Camping in Zeeland
Category:
Other
Location:
Netherlands
Zeeland
Source:
campingjanse.nl
The Walcheren peninsula in the Netherlands is also known as the "garden of Zeeland" is an incredibly gorgeous vista of lush green vegetation and beautiful rolling hills. Filled with plenty of activities from a children's playground to the beautiful white sand beach just a minutes walk over the dunes, there is something for everyone to enjoy.
Weltevreden
The Weltevreden webcam overlooks the town side of the park. Starting at the parks gym, the camera moves from West to East giving a spectacular view of the park area with the village of Zoutelande in the background along with the amazing hillside. The video zooms in on the Lighthouse of Westkapelle then starts over again from the parks gym.
Jansen
Jansen covers the entrance area of the park with a wide view of the surrounding area. The camera moves around from East to West giving a clear view of the clean and orderly campgrounds. Watch as the residences go about their daily activities of fun and leisure, giving you a sense of actually being there.
Both live feeds show the current weather conditions and daily activities of the occupants of the park. You can view the park's current occupancy status day or night. Never miss a moment of this serene view of the Zeeland Netherlands beauty from the comfort of your own home, live.