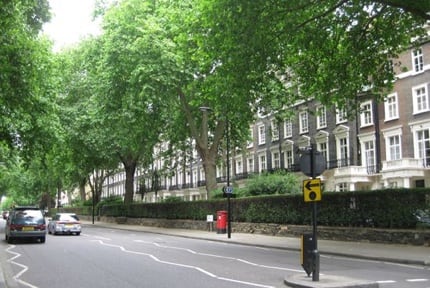 Darlington Hyde Park
Category:
Cities
Location:
United Kingdom
London
Source:
darlingtonhotel.com
If you have ever visited London for a holiday or to attend a business event, chances are high that you have already visited Darlington Hyde Park. Even if you haven't physically been there, you certainly have heard its name as it is the most famous hotel in London. The hotel consists of 4 converted Victorian townhouses brought together into a single structure.
There is an express service to the Heathrow Airport right from the hotel and from Paddington station and it is only a 5-minute walk from the hotel. From this camera view, you will get a clear look at the adjacent street and all the traffic in this area. The live stream is available 24 hours a day but best viewing is during daylight hours.