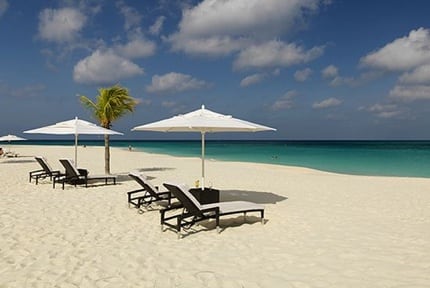 Bucuti & Tara Resort
Category:
Beaches
Location:
Aruba
Source:
bucuti.com
Aruba is home to some of the most amazing beaches from all over the world and undoubtedly, Bucuti & Tara resort is one of the finest beach resorts that you can find. Bucuti & Tara resort is the only adult-only beach resort in Aruba – so if you are looking for some fun in the sun without the annoyance of noisy children, this is the place to go.
Tara Cam
The Tara camera covers the beach area of the resort showing the clean pristine beauty of their beaches. Get a good look at the white sandy beach and cool blue waters of Aruba's ocean front. This is a great way to check out the current weather and visitor conditions in the area before visiting.
Bucuti Cam
The Bucuti camera covers the pool area with a beautiful view of the ocean in the background. Watch live as hotel visitors enjoy frolicking in the cool refreshing water of the pool.
Visibility at night is poor so these cameras are best viewed during the day.