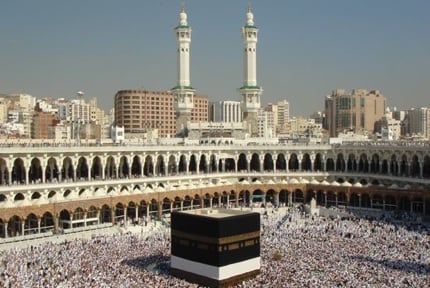 Makkah Sacred Places
Category:
Sights
Location:
Saudi Arabia
Makkah
Source:
youtube.com
Makkah, situated in Saudi Arabia, is definitely one of the most pious places for people of the Islamic faith. Every day, millions of people gather at this place to get a glimpse as it is considered to be important for achieving heaven after death for the Muslim people. It is a sacred journey for any of the Islamic faith but not all have the ability to do so. This webcam gives Islamist from around the world the ability to see the holy place when unable to make the journey themselves.
This camera gives you different views of the complex allowing you to enjoy the beauty of Makkah. Prayers are chanted in the background as the camera switches from section to section showing the thousands of worshippers as they pray to Allah. A must view for any of the Islamic faith.