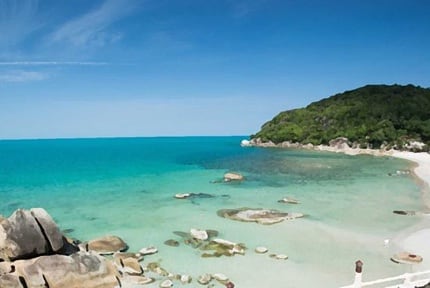 Thailand Beaches
Category:
Beaches
Location:
Thailand
Source:
samuiwebcam.com
Thailand is known for its amazing natural beauty and especially the beaches are simply adored by the tourists coming from all over the world. This page has 3 different cameras providing you spectacular views from 3 beaches of this beautiful Asian country.
Karon
The first camera is set at Karon beach. If you are looking to experience the busy beach life through a camera, this one should be your best bet possible. At night time, the beach is all illuminated, thereby creating a surreal experience.
Pattaya
Next camera is set at the world famous beach Pattaya. Through this camera, you will see a spectacular view of the beach, along with the adjacent streets and buildings. You will see tourists participating in all sorts of activities here. At night, it looks magnificent to say the least.
Cape Dara
The 3rd camera is set at Cape Dara, where the beach can be viewed along with the high-rises.